Come and discover,
Koh Pha-Ngan
Located in Thailand's Gulf Coast, Ko Pha Ngan is truly a jewel of natural beauty. Nested between the larger island of Ko Samui and the smaller island of Ko Tao, it measures just over 125km² in size. Half of the island's area is preserved due to its designation as a natural park.
In the mid 80's Ko Pha Ngan became famous for hosting the "Full Moon Party" at Haadrin beach. Its allure over the following decades became international, but its 'rough and tumble' reputation and absence of an airport kept large scale development away - a blessed evolution which is the foundation of its charm today. Nowadays, the tropical essence of palm-lined beaches that you hold in your imagination is still ever present, and yet the community is burgeoning with an incredible, yet informal culinary scene, laid-back but world-class music and entertainment, not to mention a wellness offering that rivals major cities.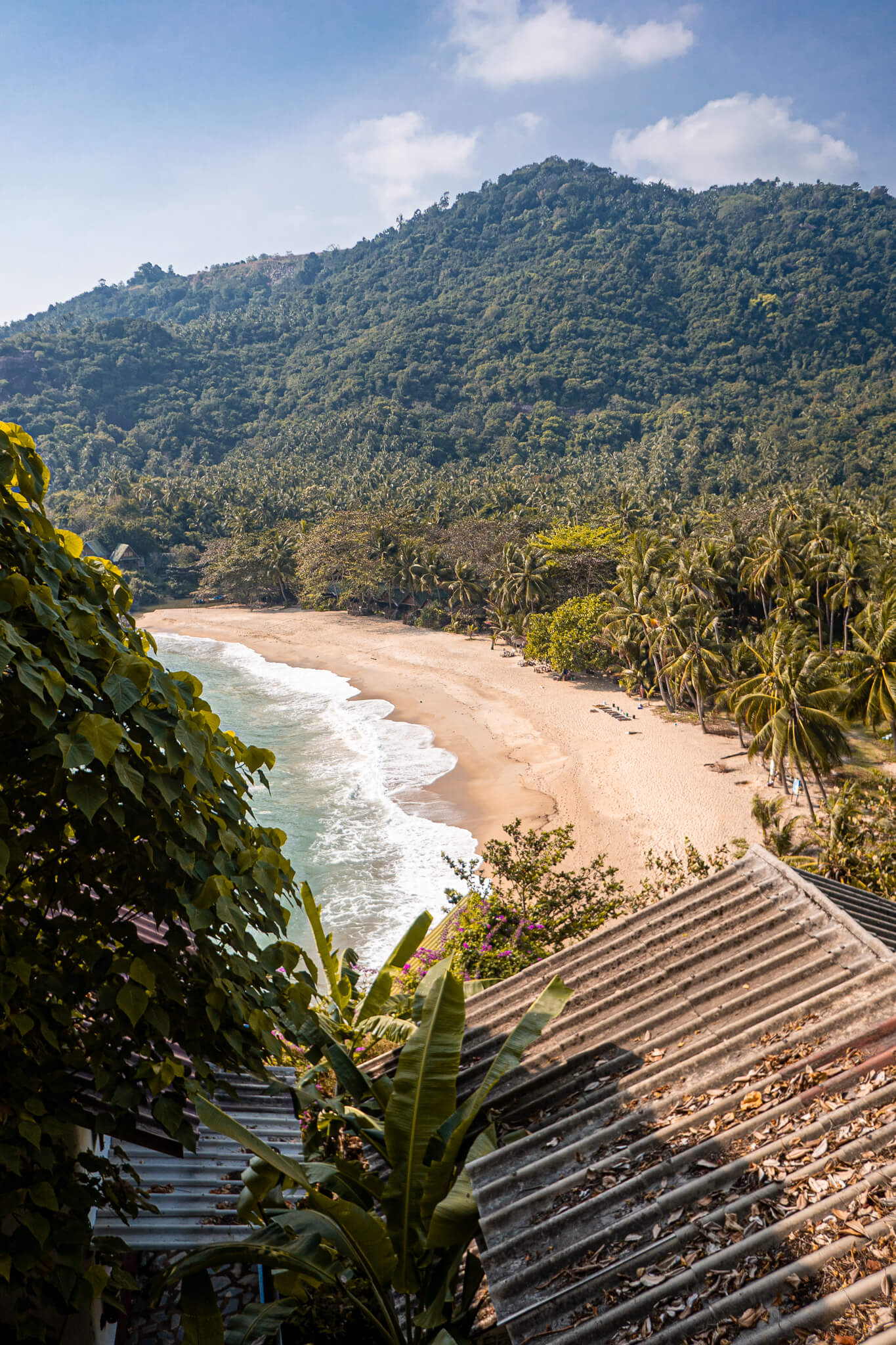 As those of us who have landed here in recent years will attest, this is one of those places that you really may never want to leave.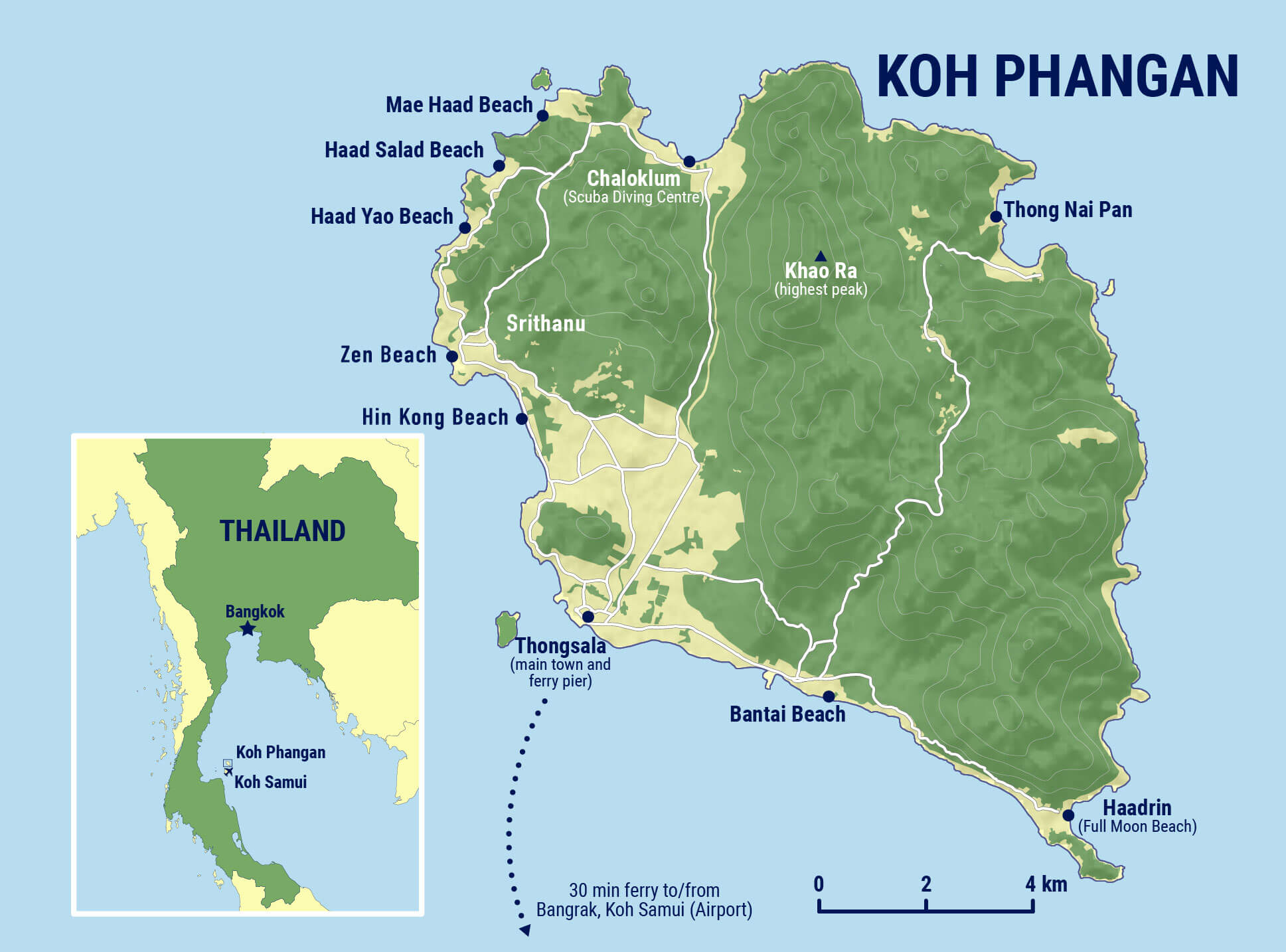 Let's get in touch
Would you like more information or do you have a question?