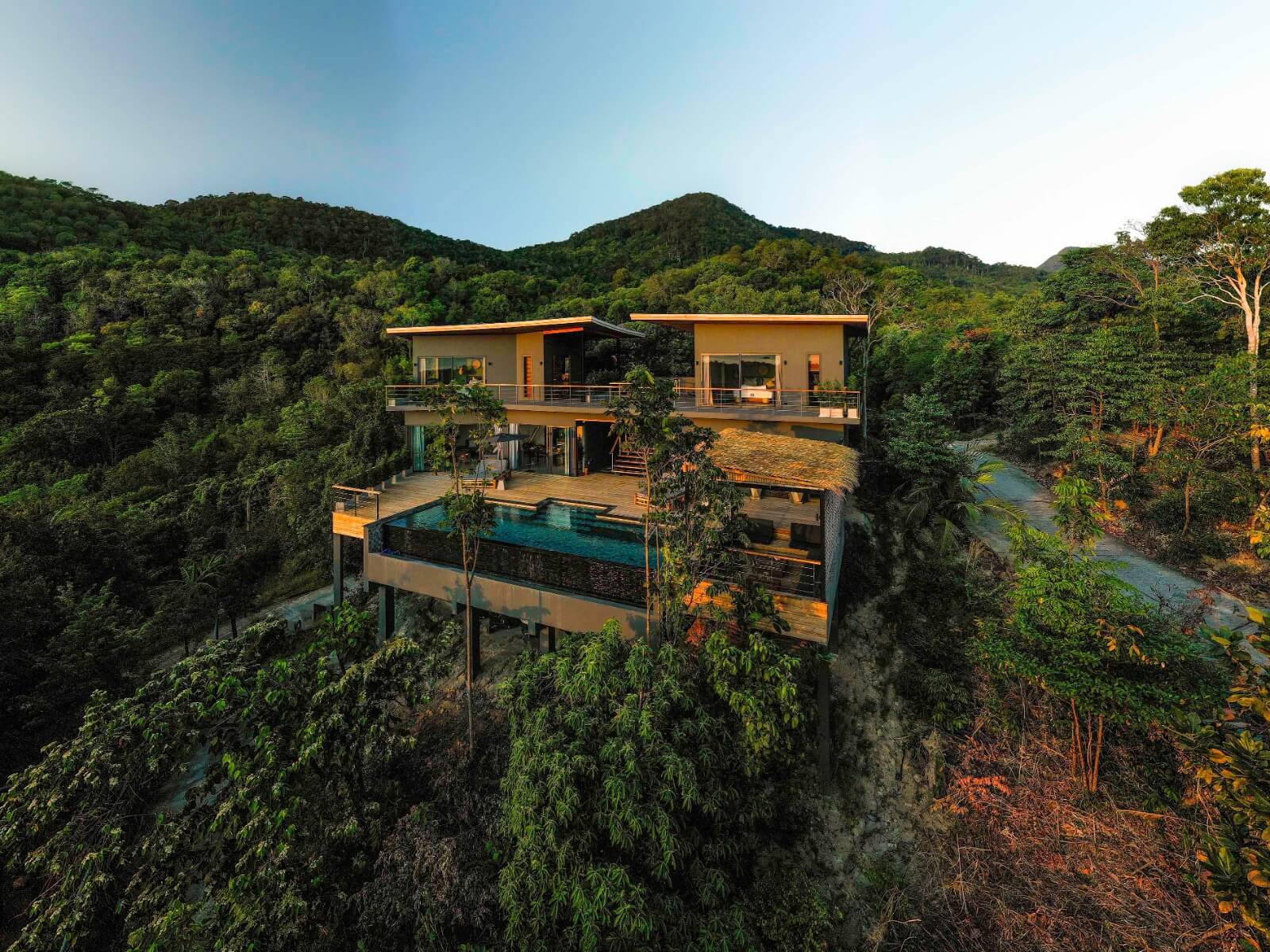 Welcome to Mirage Villa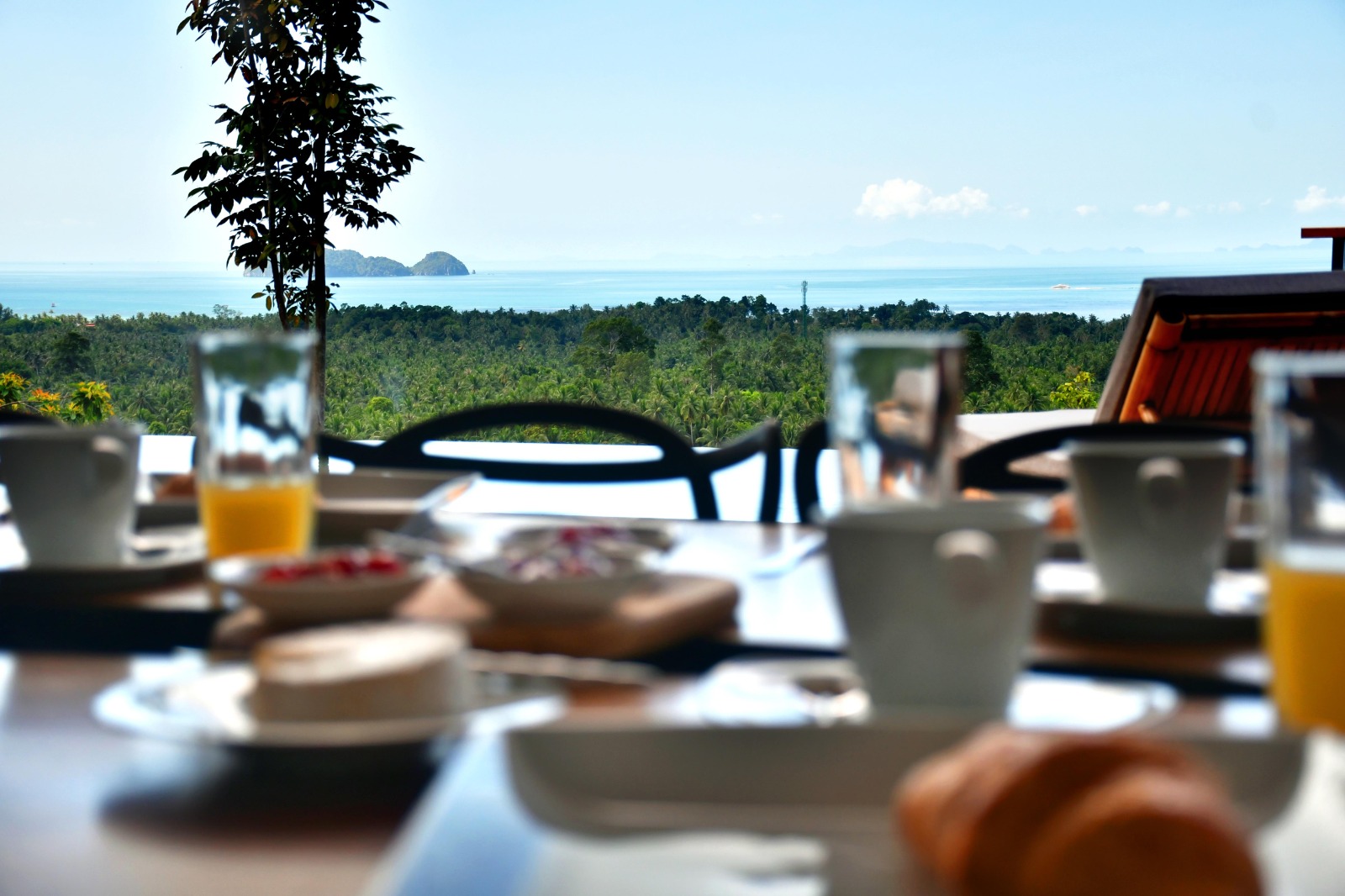 A Luxury Vacation Villa
A Luxury Vacation Villa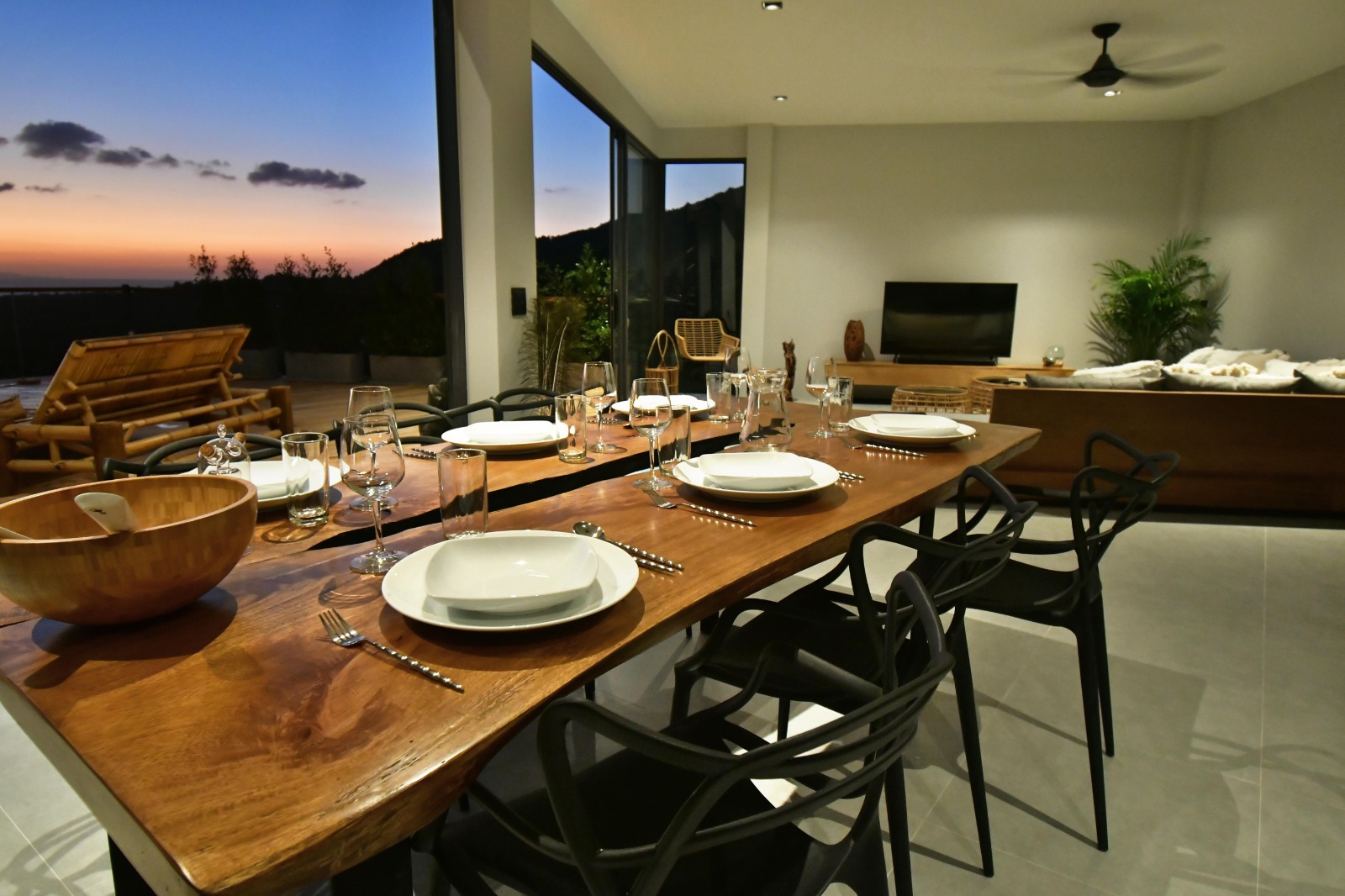 A Luxury Vacation Villa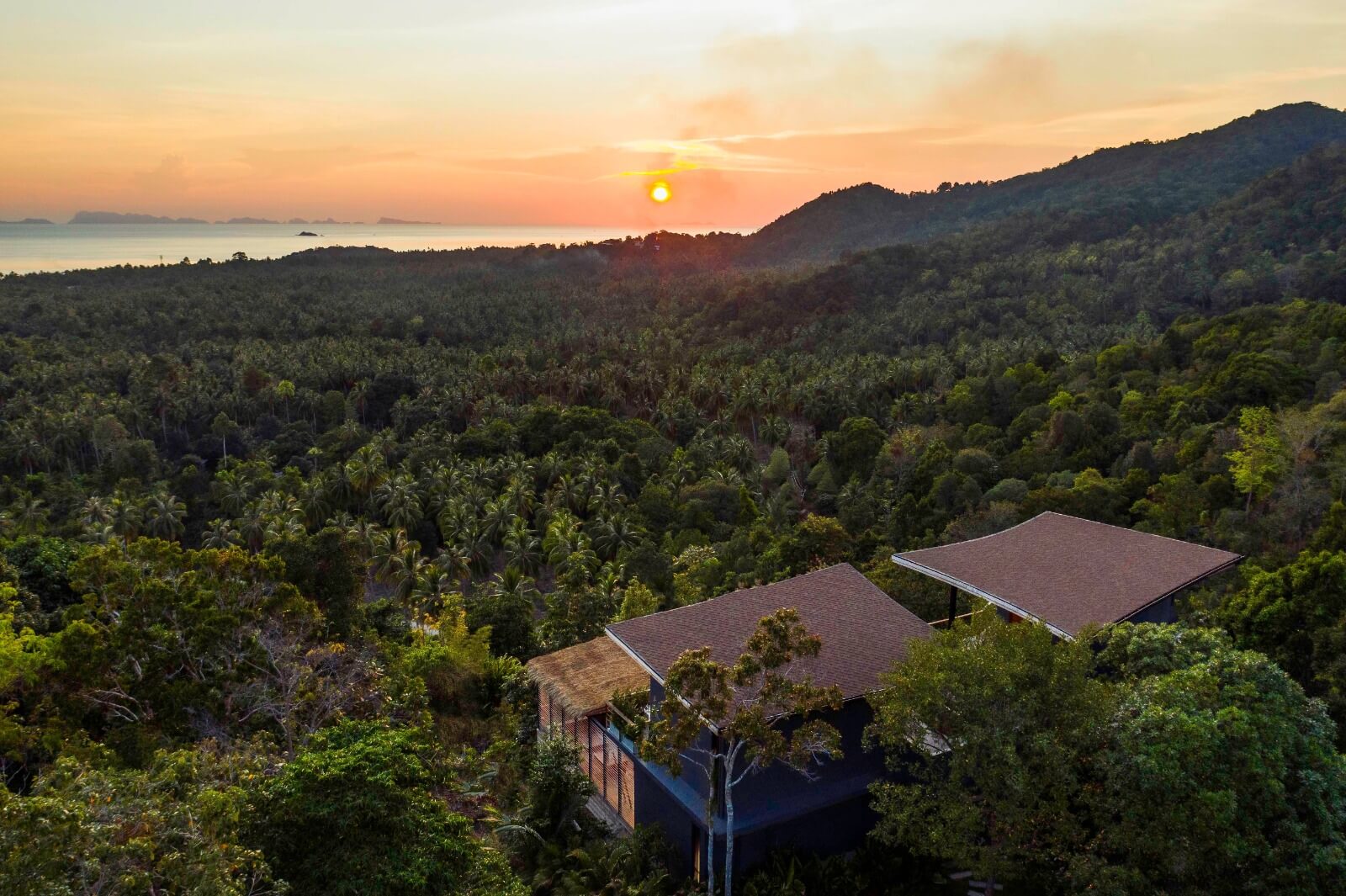 A Luxury Vacation Villa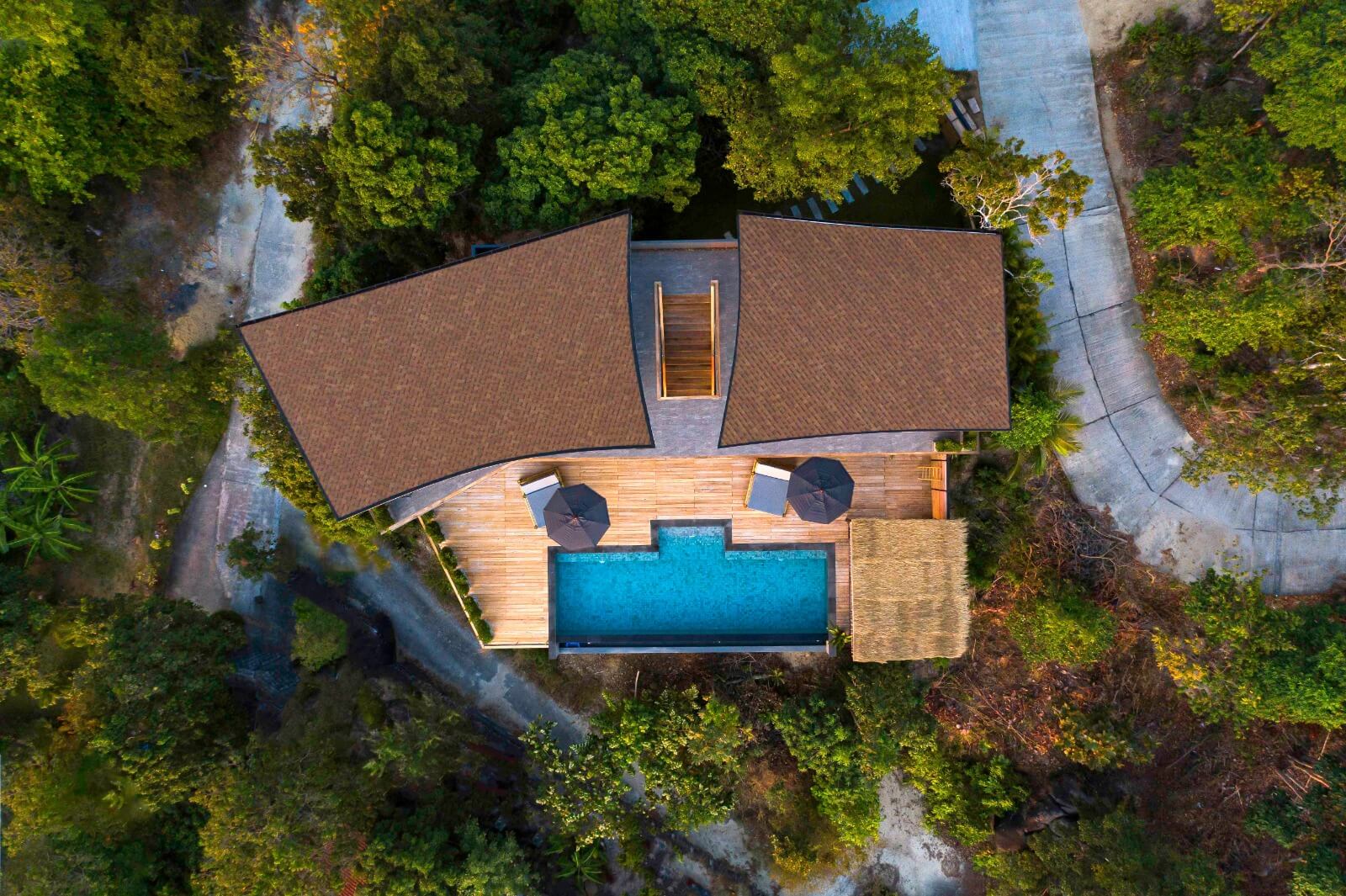 A Luxury Vacation Villa

A Luxurious Vacation Villa with cinematic sea view
Mirage Villa is an unique experience, a place to fully relax and embrace the wilderness and beauty of Koh Phangan in a luxurious environment. The stunning view towards Angthong Marine National Park is breathtaking and creates unique sunsets all year round.
Nestled right at the edge of the jungle, on top of a hill between Hin Kong Bay and Srithanu, Mirage Villa is only a few minutes drive away from the most beautiful beaches and top-rated restaurants of the island.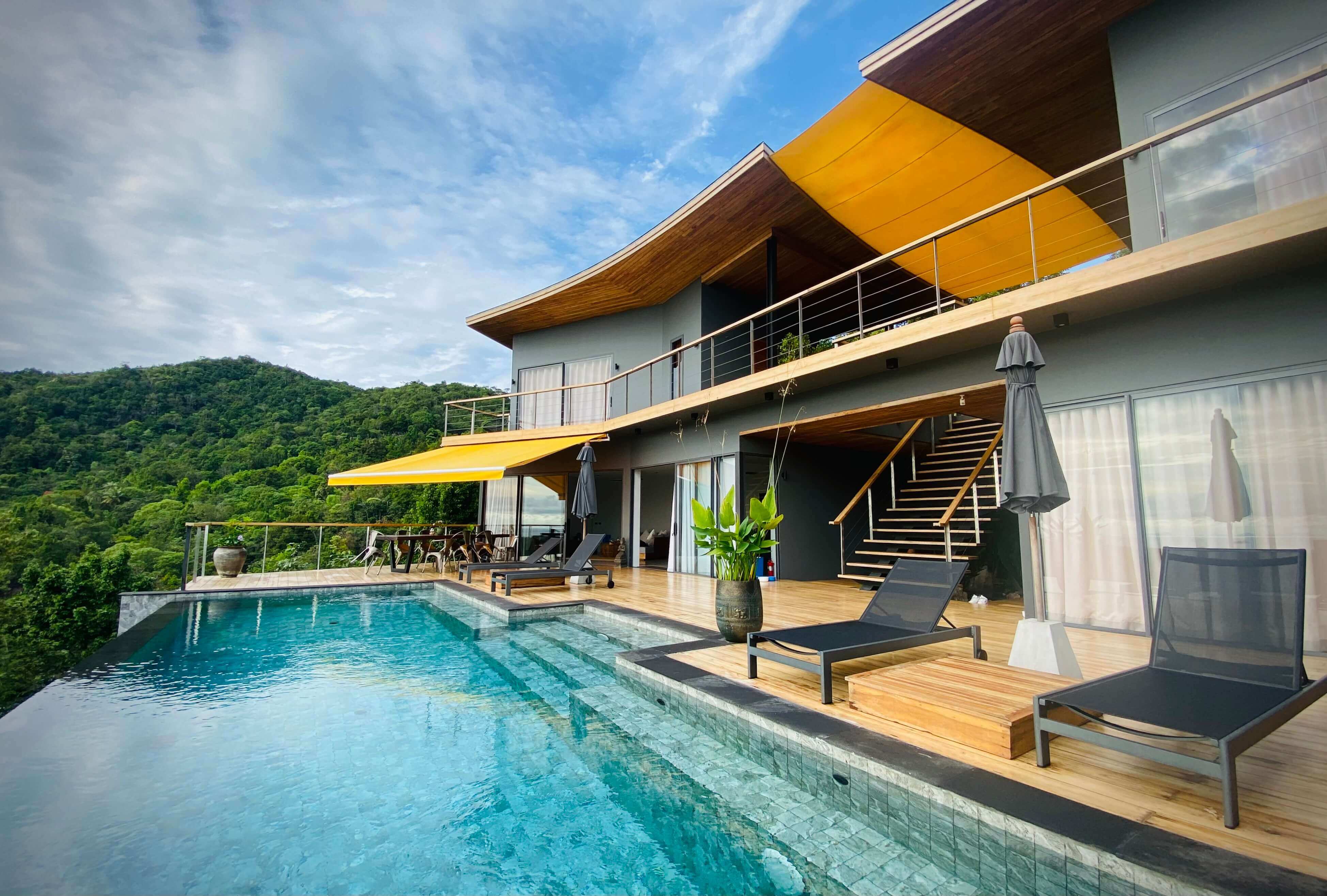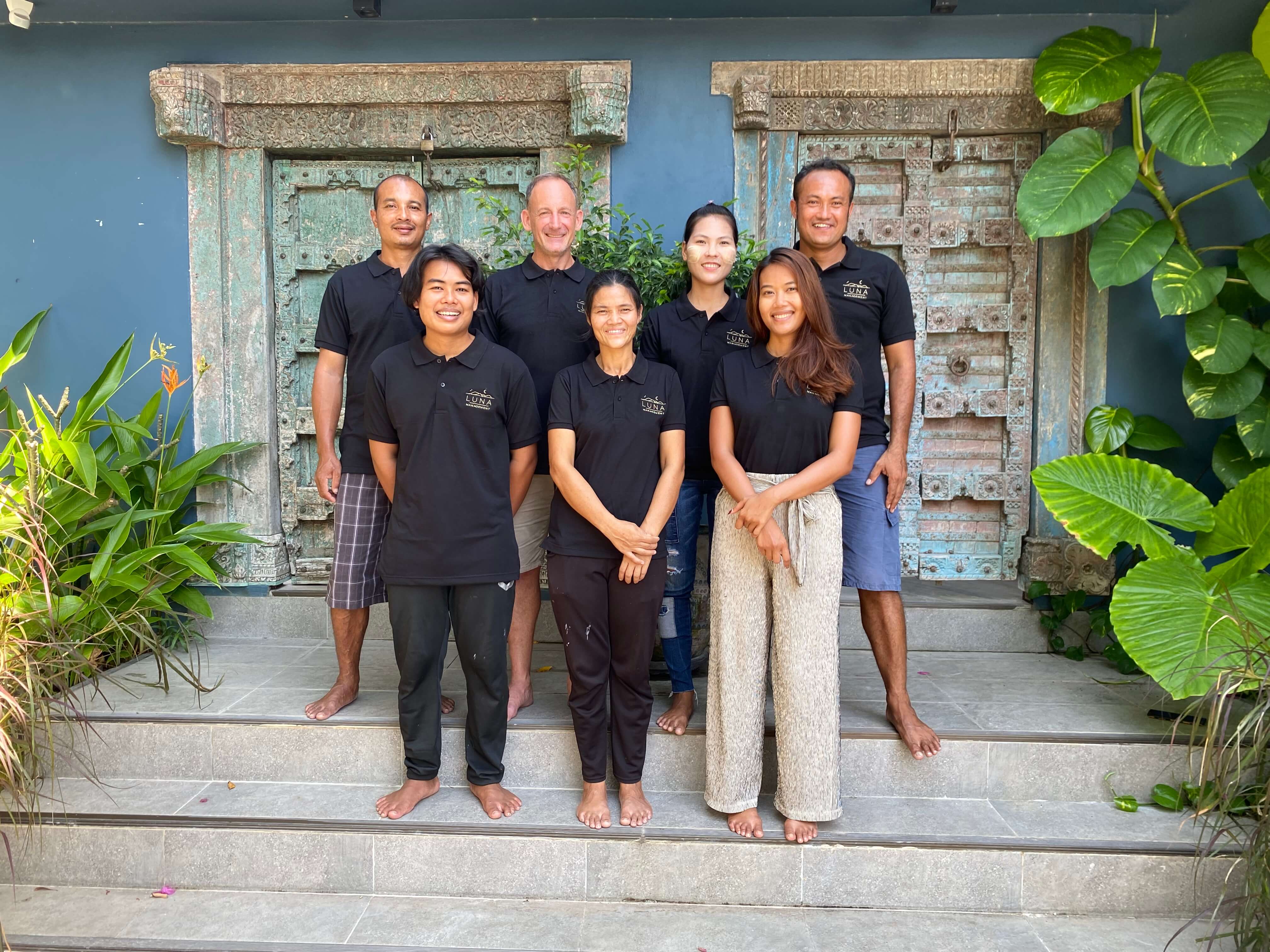 Mirage
House lady up to 4 times a week
Initial stocked fridge (drinks) 
Pickup & drop off from pier
Electricity Included (up to a normal use threshold)
Additional services
Shopping services
Chef nights (bbq, dinners,..)
Masseuse
Let's get in touch
Would you like more information or do you have a question?