Villa management
"Every property is unique and requires a different approach."
Our services
Villa management
Our service is aimed at villa owners who want to have a peace of mind. We provide you with a worry free rental income stream and take care of your property like it is our own. We know that proper attention to detail is essential to ensuring your property is well-maintained in the tropical climate of southern Thailand so as to retain its value over the long term. As villa owners ourselves, with years of experience having built and managed our own homes, we bring experience that is second to none.
Weekly property inspections
Monthly Owner reports stating income & expenses
Home Improvement suggestions
Staff training specifically for your villa needs
Marketing & promotion of your Property
Professional photography of your property
2
Villa Maintenance services
Gardening & landscaping by our experienced team
Cleaning & housekeeping services
Supervision of external contractors
Pool maintenance
Pest control
Management of major renovations and repairs
"Given the tropical climate of Thailand, constant maintenance of the property is crucial." - Villa owner
Inquiries & Reservations
Communication with tenants
Personal Check-in/out's
Handling of damage deposit
Concierge services
Tenant Selection
We arrange any additional service or experience for the perfect holiday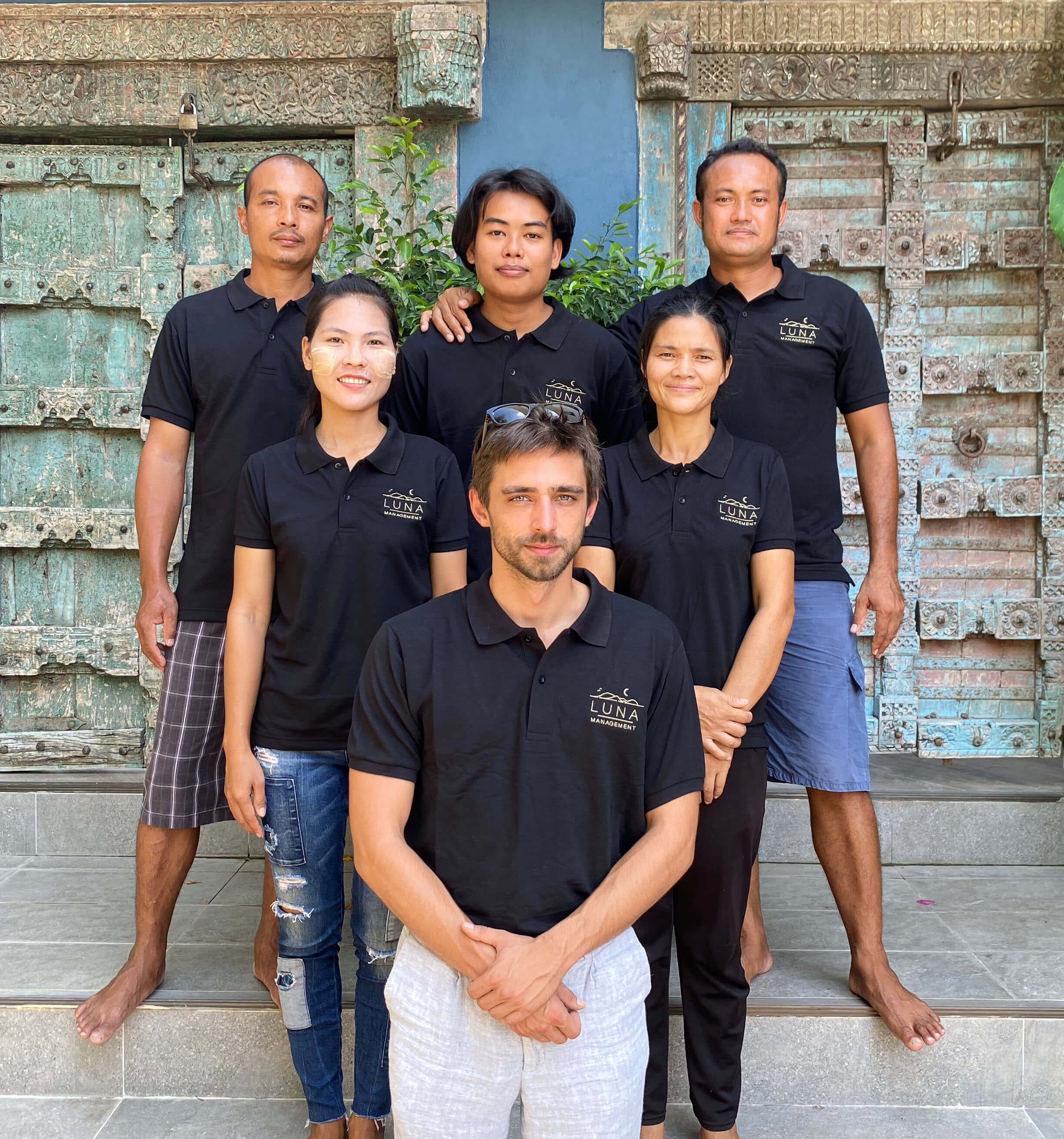 Are you interested in getting your villa managed by Luna?
Feel free to contact us for analysis of your property.